Tsurumi Manufacturing Co., Ltd.
Tsurumi Manufacturing Company, Limited was founded in Osaka, Japan in 1924. Since the foundation, Tsurumi has consistently devoted its efforts to the creation and development of advanced water utilization technologies. Tsurumi has also innovated the pump manufacturing technologies in a constant pursuit of new opportunities and new fields that contribute to the advancement of our society and environment. This effort epitomizes its management policy "Dedicated to pursuing close communication between people and water through innovative creation and respect for harmony with nature."

Tsurumi, placing the submersible pumps as the core products, is operating the business of manufacturing, purchasing, selling, including import and export, and renting pumps and peripheral equipment. It includes associated businesses such as repair works, after-sale service, installation works, civil engineering works, electrical works, piping works, water works, cleaning works, structuring works and leasing of fixed assets, etc.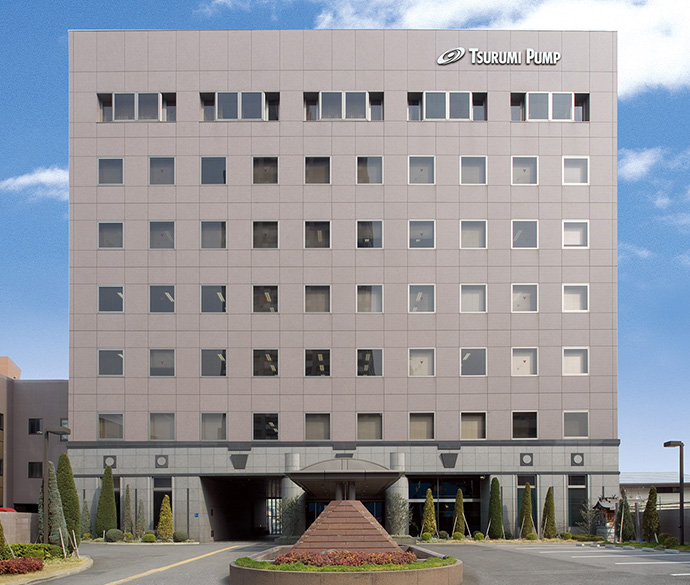 Company Name

TSURUMI MANUFACTURING CO., LTD.

Headquarters

16-40, 4-chome, Tsurumi, Tsurumi-ku,
Osaka 538-8585, Japan

Phone

+81-6-6911-7271

Fax

+81-6-6911-0100

E-mail

Website
Corporate Promotional Movie
Introducing Tsurumi's corporate philosophy, history, and business fields in more detail.